"Ministering To Those Who Minister To Others"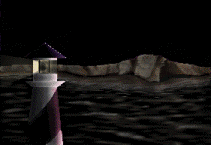 The Preachers Corner 118 Upper Haw Branch Road
Marion, NC 28752 Phone: 828-738-0992

FOUNDER:
Dr. Tom Walker, Th.B, M.A, D.D.
Pastor: Zion Hill Independent Missionary Baptist Church
Marion, NC

Join Our Mini Sermon Mailing List



The JRank Box Below This Line
Is Our Search Box For our Web-Site
Type in words to search, such as- "faith" "hope" "Percy Ray" etc.
These sermons are not to be copied
to sell. They are for preaching and teaching use.
This site is designed to be a resource area for preachers of the gospel of Christ. Originality is not claimed for all of these sermons outlines. It would be impossible to give every man credit for every thought, for no matter what you have thought or said, some other man of God in past times or these present times has said, written, or thought whatever you may think you are originating. May these sermons prove to be a blessing to you and to your ministry as we serve our blessed and wonderful Lord.I am going to seek to provide for you some of the best of my own materials, as well as sermon helps from some of the greatest men of God with which I am acquainted.
Remember, these are just sermons. It will take the Lord burning these thoughts into your heart to make them messages. Jeremiah the prophet said, " But his word was in mine heart as a burning fire shut up in my bones, and I was weary with forbearing, and I could not stay" (Jeremiah 20:9).
If you enjoy the site, send us e-mail and let us know where you are from and something about yourself. The material on this site is for personal use not for financial gain. It is against the law to use any of this sermon material for printing or placing on another web site. Permission must be obtained from the webmaster or contributor for use, with the exception of downloading for preaching or teaching purposes. Feel free to use these sermons to preach the Word of God.
Dr. Tom Walker- Pastor Zion Hill Baptist Church
Marion, North Carolina- USA
"Seeking to honor Jesus"

Click On Picture For Biographical Sketch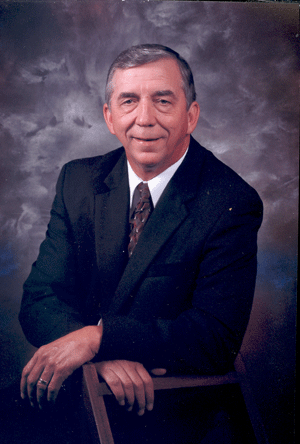 Founder and Web-servant Dr. Tom Walker
Click On Speaker Icon Below For Greeting


The Preachers Corner is officially incorporated under
the laws of North Carolina under the name Preachers Corner Inc. Of McDowell County
------------------------------------------------------------------------
No material of the Preachers Corner Org. Inc., whether it be in electronic or printed format, is to be copied, sold, or distributed under the name of any other individual ministry, corporation or association without permission from Preachers Corner Org. Inc.WTN
------------------------------------------------------------------------


Site created and designed by Dr. Tom Walker
Copyright 1999 All Rights Reserved